Private Online

K-12

Education
Starting at $259/Month
Fully Accredited School

Create Your Own Calendar

Access Lessons Any Time

100% Teacher Supported
Calvert Academy Offers You the Best in Private Online Education
Your student can thrive with online learning when it's done with excellence. That is our focus. Great courses, experienced and supportive teachers and staff, and programs that track student progress and achievement allow our school to be successful. We love to see our students soar.
See How Calvert Works: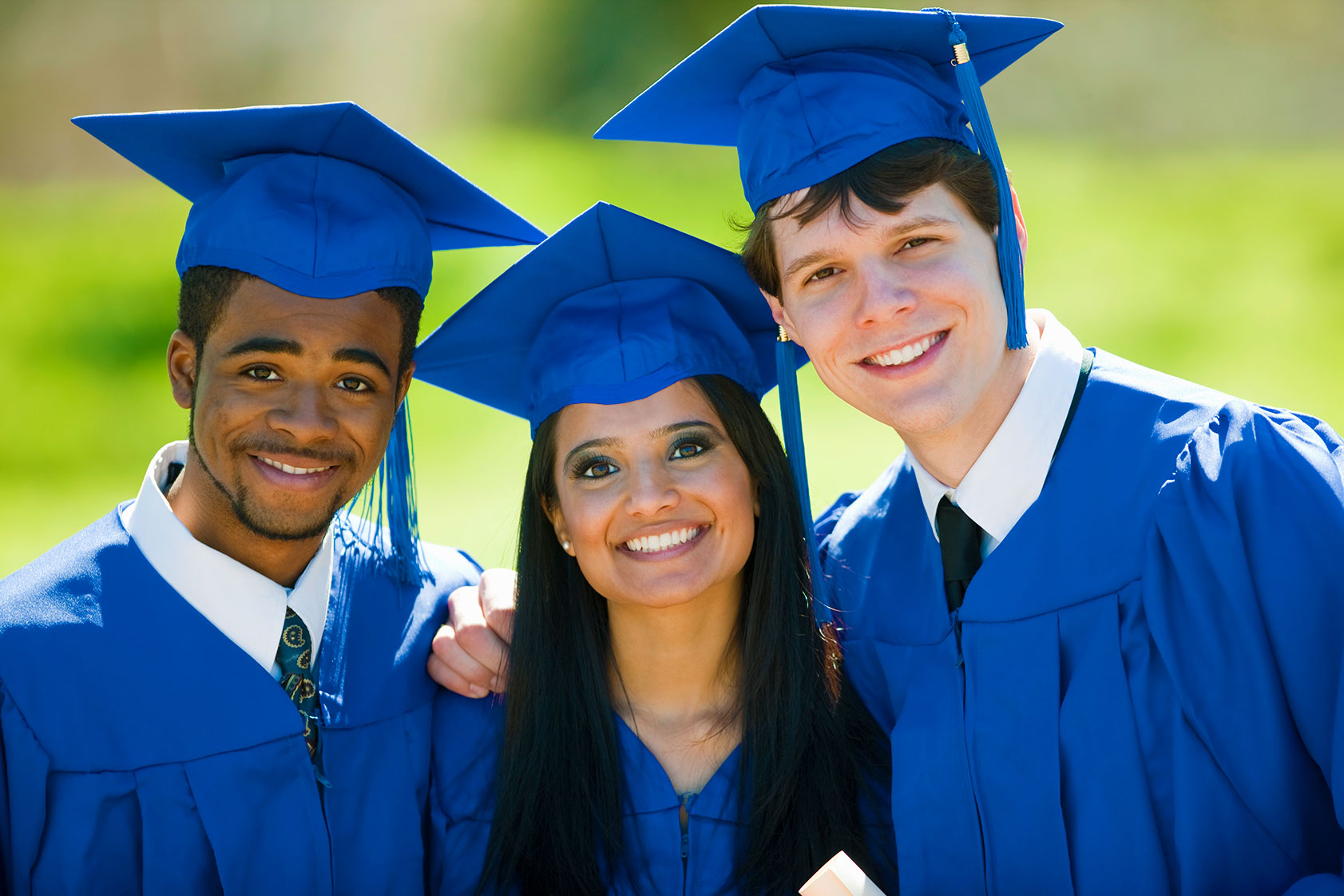 Full Accreditation
Calvert Academy offers rigorous academics that equal or surpass those found in traditional schools. Just like traditional schools, students earn transferable course credits and graduate with official high school diplomas. We are fully accredited through Cognia, the largest accrediting body in the world representing 36,000 schools across the United States and 80 other nations.
Invest in Your Child's Future
Offering significant savings over traditional private schooling, Calvert Academy offers a full set of courses starting at just $259/month with no registration fees. You simply can't beat the value of an online education at Calvert.
New Student Enrollment Tuition

KINDERGARTEN

2-Course Bundle

Language Arts & Math

Monthly pricing available OR

$1,498

/yr.

GRADES 1-2

4-Course Bundle

History & Geography, Language Arts, Math, & Science

$259/mo. OR

$2,072

/yr.

SAVE $518

GRADES 3-8

5-Course Bundle

History & Geography, Language Arts, Math, Science + 1 Elective

$329/mo. OR

$2,632

/yr.

SAVE $658

GRADES 9-12

6-Course Bundle

History & Geography, Language Arts, Math, Science + 2 Electives

$399/mo. OR

$3,192

/yr.

SAVE $798

* Prices listed are based on the average number of credits taken per grade level in a 10-month school year. Actual prices may vary. Policies, procedures, and rates may change. Curriculum shipping fees, if applicable, may not be included.
Choose Your School Schedule
At Calvert Academy, you help determine your school schedule. We work with you to determine the best start date for your academic year and allow students to have access to lessons any time of day. You simply log in from anywhere through a web browser when you're ready to start your day and access your lessons and schoolwork. Plus, our teachers have office hours during which they can work one-on-one with students.
Our Teachers are Here for You
Our experienced, enthusiastic educators specialize in online learning. They encourage student achievement through messaging, online classrooms, and one-on-one phone conversations. Calvert's teachers talk directly with students and parents, so you can be confident that your student is mastering lesson content.
Individualized Learning
When you enroll at Calvert Academy, your student receives an individualized learning plan based on his goals, his current academic standing, and his style of learning. A personalized academic support team of teachers, advisors, and counselors is then selected to ensure your student has a strong foundation for achievement. Pinpointing your student's current academic situation, we create a lesson plan structure with the help of placement tests that center on what your student really needs to learn to graduate.
Learn More or Get Started Now
Don't wait until the next school year to enjoy the freedom of online learning! At Calvert Academy, you can begin courses throughout the year with our open enrollment options and multiple start days each month. Choose your own schedule, enjoy the convenience of online courses, and have the assurance of one-on-one student support by qualified teachers and staff.