Get a Head Start on Your College Education
Through Calvert Academy's Dual Credit Program students have the unique opportunity to earn both high school and college credit at the same time. Students can choose from general college-level courses like English Composition and take one or two college credit courses per semester at a fraction of the cost of attending a college in person.
Calvert's dual credit courses offer students the chance to:
Challenge themselves academically
Learn independent organization skills needed to succeed in college
Prove to universities that they can complete college-level work
Work with other classmates, meet deadlines, and communicate with college professors
Jump-start their college careers to save both time and money
Courses may be taken at a local college/university, or students may choose to complete an online course through SOPHIA. All dual credit courses MUST be approved by Calvert Academy administration BEFORE the student begins any dual credit course.  LEARN MORE ABOUT SOPHIA»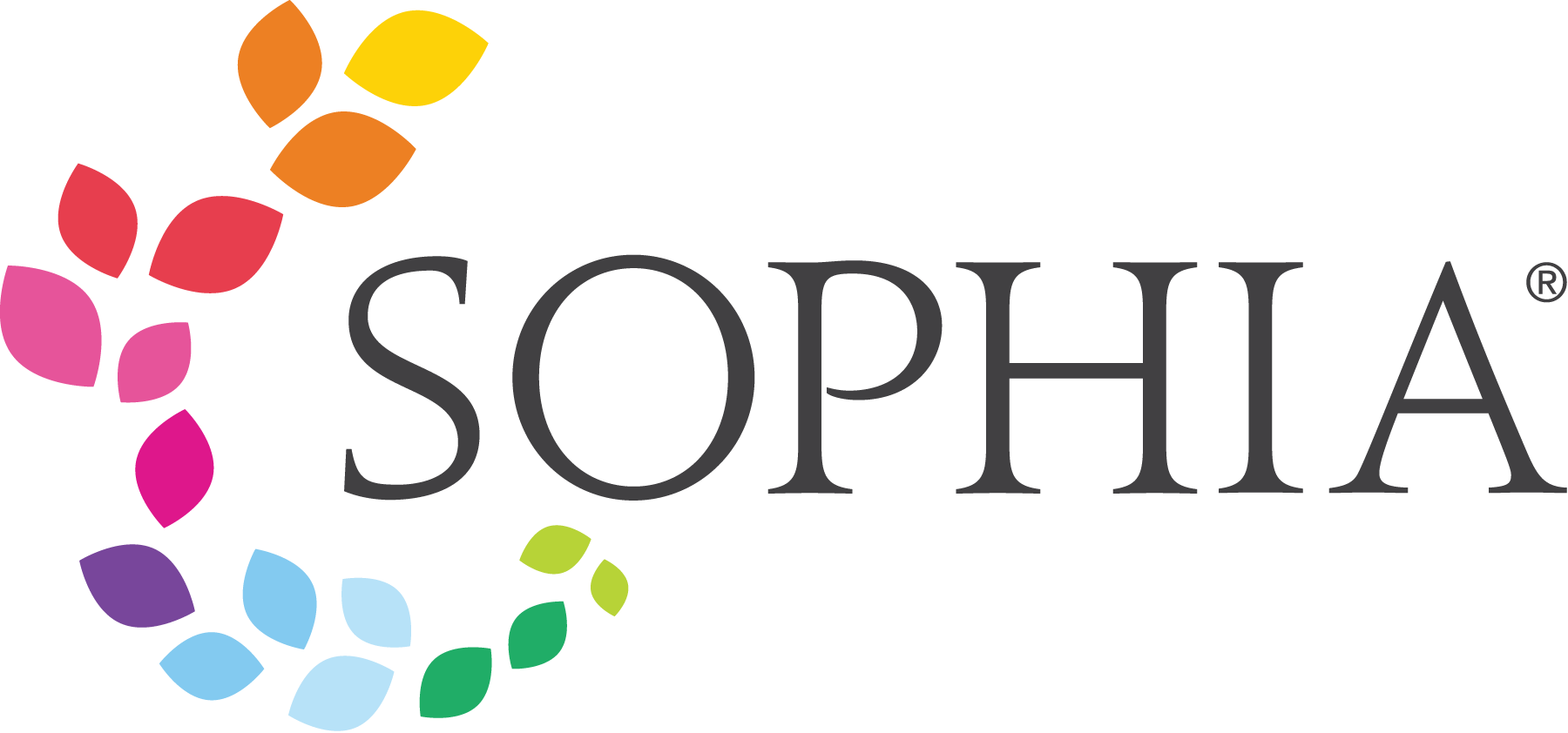 Dual Credit Responsibilities
Students are responsible for working with their college instructor to complete course assignments and assessments. Calvert Academy staff/teachers cannot change the due dates or course expectations for college courses taken with another post-secondary institution.
If students fail a dual credit course, they will not receive college credit nor high school credit for the course.
To receive credit for a dual credit course, students need to submit a college transcript to their education specialist to validate the completion of the college course.
The student/parent(s) is responsible for dual-credit costs accrued at the college/university.
When students drop a dual credit course, they must inform their Calvert Academy education specialist immediately.
Institutional Courses Credit Scale
For courses taken at a college or university, credit is awarded based on the following conversion:
|   | College Credits |   | High School Credits |   |
| --- | --- | --- | --- | --- |
|   | 5 | = | 1.25 |   |
|   | 4 | = | 1 |   |
|   | 3 | = | 1 |   |
|   | 2 | = | .5 |   |
|   | 1 | = | 0.25 |   |