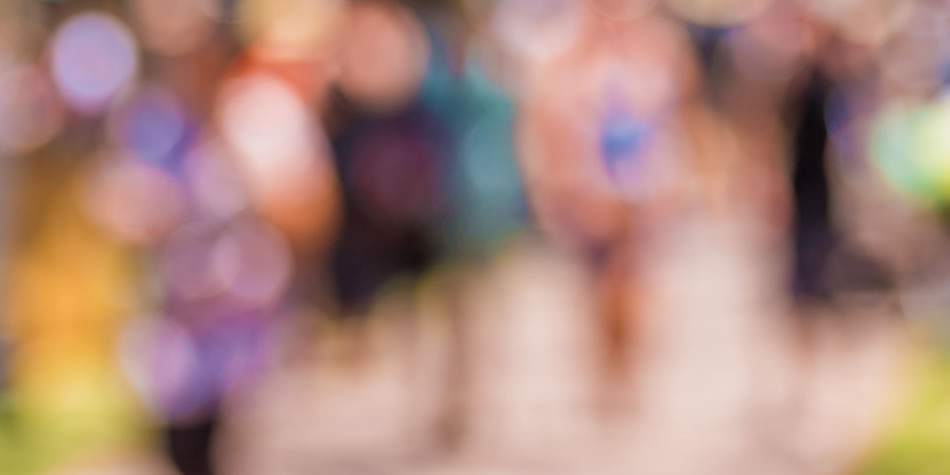 Flexible Start Dates
Don't wait until the next school year to enjoy the freedom of online learning! At Calvert Academy, you can begin courses throughout the year with our open enrollment options and multiple start days each month. Choose your own schedule, enjoy the convenience of online courses, and have the assurance of one-on-one student support by qualified teachers and staff. Calvert Academy also works with you to create your own calendar and offers access to lessons any time of the day.
Invest in Your Child's Future
Calvert Academy's tuition for full time enrollment is much less than tuition that you would expect to pay at a traditional private school. Full time enrollment with full teacher support offers all the benefits of private schooling in the privacy of your own home at less than half of what you can expect to pay in a traditional setting.
Calvert Academy Pricing
GRADES K-8
Core Tuition Bundle
Four Core: Math, Language Arts, Geography & History, Science
$229
/mo. or

$1832
/yr.
SAVE $458
GRADES 9-12
Core Tuition Bundle
Math, Language Arts, Science, Geography & History, 2 Electives
$349
/mo. or

$2792
/yr.
SAVE $698
* Prices listed are based on the average number of credits taken per grade level in a 10-month school year. Actual prices may vary. Policies, procedures, and rates may change. Curriculum shipping fees, if applicable, may not be included.
Which Enrollment Option Is Best for You?
Call 877.789.2766 to talk with an educational specialist and learn more about the benefits of an accredited online education from Calvert Academy.