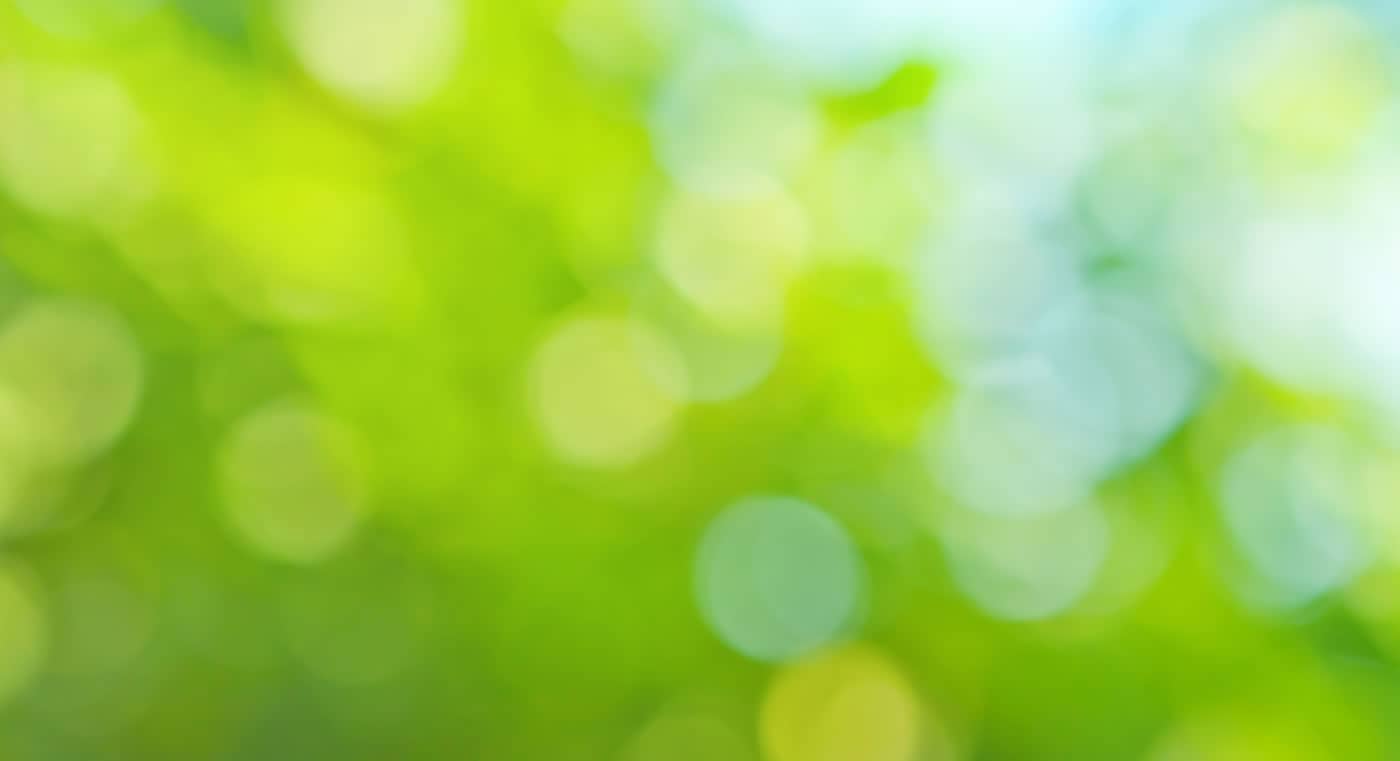 Flexible, Accredited Education
Calvert Academy is an accredited, online private school for students from kindergarten through 12th grade. This complete, diploma-granting program combines the flexibility of at-home learning with a rigorous academic curriculum. Whether you're looking to supplement your homeschooling with one high school course or you need a full load of classes, Calvert Academy customizes a specific plan to fit your needs.
LEARN MORE

Always Just a Few Steps from Your Classroom
At Calvert Academy, we know every student's life is different. That's why we work with you to create your own calendar and offer access to lessons any time of the day. Whenever you're ready to start your day, you can log in anywhere through a web browser to access your virtual classrooms through Genius, Calvert's student information system.
Command Center
After you log in, the first thing you'll see is your Genius dashboard, the command center for your Calvert Academy coursework which contains information about your schoolwork, grades, upcoming events, and more.

Your Communication Center
Featuring important school announcements and teacher alerts, the message page within Calvert Acdemy's online curriculum makes it easy for students and teachers to always stay connected. The teacher chat is just one tool that gives you the ability to quickly get help from a teacher.
Your Schoolwork
Calvert Academy's rigorous online curriculum is enhanced by engaging videos, animations, and learning games that result in maximum student involvement and success. Each online unit is comprised of interactive lessons, practical projects, and cumulative tests.

Your Teachers
Calvert Academy teachers are here for you. Our experienced, enthusiastic educators specialize in online learning, encouraging student achievement through messaging, online classrooms, and one-on-one phone conversations. Calvert Academy's teachers talk directly with you, so you can be confident and assured that you are mastering lesson content.
VIEW STAFF PROFILES»

Your Individualized Learning Plan
When you enroll at Calvert Acdemy, you receive an individualized learning plan based on your goals, your current academic standing, and your style of learning. A personalized academic support team of teachers, advisors, and counselors is then selected to ensure you have a strong foundation for achievement.
LEARN MORE»


Your Accredited Diploma
Like a stamp of excellence, our accreditation means you are receiving rigorous academics and the highest quality education possible. Our students aim high. That's why we're not surprised that Calvert Academy graduates are going from our online academy to the hallways of the best colleges and universities in the nation and the world.
LEARN MORE