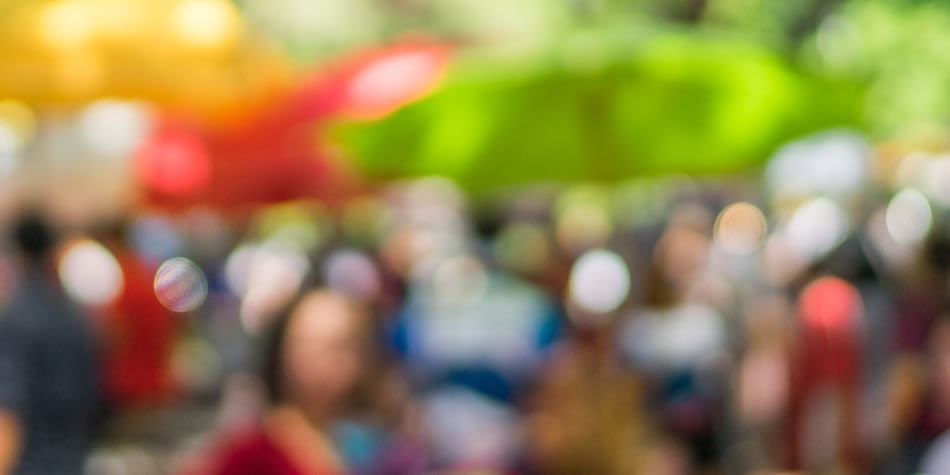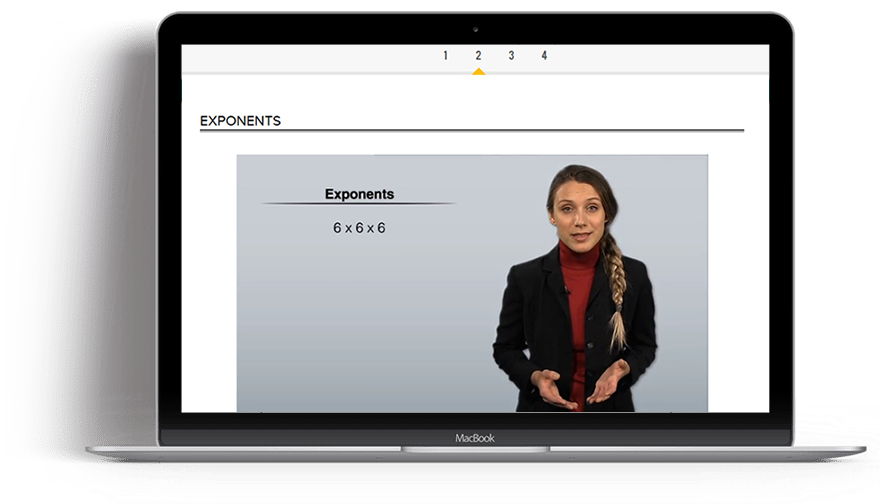 K-12 Curriculum
With beautiful print courses for grades K-2 and an interactive, online program for grades 3-12, Calvert Academy offers academically rigorous courses that prepare students for lifelong learning. Accessible anywhere around the clock, our online curriculum is full of interactive, media-rich content promotes academic exploration and creative discovery. In addition, our print curriculum offers colorful courses that create a strong academic foundation for young learners.
Calvert Course Outlines
and Descriptions
Elementary & Middle
School Course Listing
High School
Course Listing
Top Accreditation
Calvert Academy is accredited through AdvancED, the largest accrediting body in the world representing 34,000 schools across the United States and 70 other nations.

Individualized Plans
When you enroll at Calvert Academy, your student receives an individualized learning plan based on his goals, his current academic standing, and his style of learning. A personalized academic support team of teachers, advisors, and counselors is then selected to ensure your student has a strong foundation for achievement. Pinpointing your student's current academic situation, we create a lesson plan structure with the help of placement tests that center on what your student really needs to learn to graduate.
LEARN MORE»
Rigorous Courses
Calvert Academy offers comprehensive curriculum for students with lessons in the four main subject areas of history and geography, language arts, math, and science. Calvert Academy courses are not only rigorous and interactive, but encourage students to consider challenging questions from unique perspectives.
SEE GRADUATION REQUIREMENTS»
Over 75 Electives Available
Calvert Academy's huge library of electives lends variety and diversity to traditional courses, allowing students to explore other subjects that pique their interest, deepen their knowledge, and create a more well-rounded education. Choose from subjects that include world languages, history, literature, math, science, and career choices. Fundamental and advanced courses also are available.
SEE ELECTIVES
Career & Technology Education
Calvert Academy is proud to put students on practical paths to post-graduate success with 40 innovative courses that promote critical thinking, emphasize problem solving, and prepare students to enter the work force. Calvert Academy's CTE courses are divided into 14 career clusters, including Architecture & Construction; Arts, A/V Technology, & Communication; Business Management & Administration; Education & Training; Finance; Government & Public Administration; Health Science, Human Services; Information Technology; Manufacturing; Marketing; Middle School; STEM; and Transportation, Distribution, & Logistics.

"We also find the new system a lot easier. The kids are enjoying it more and are more independent. My kids are in grade 7,6 & 5." — HANIM J.
Read what others say about AOA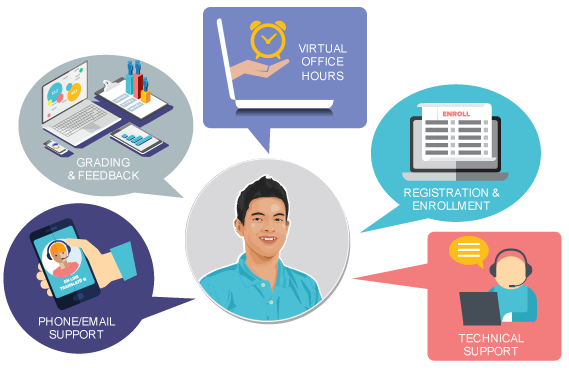 Individualized Academic Support
We know every student's life is different. That's why Calvert Academy works with students and families to create your own school calendar and offers access to lessons any time of the day. Plus, individualized learning from Calvert Academy makes learning what it should be: a fun, personal journey of discovery. One-on-one teacher support completes this truly custom-fit education model. Remove the limitations imposed by a physical classroom and let students learn at their own ideal pace. Move faster and get multiple lessons done per day or take additional time on a concept to ensure mastery