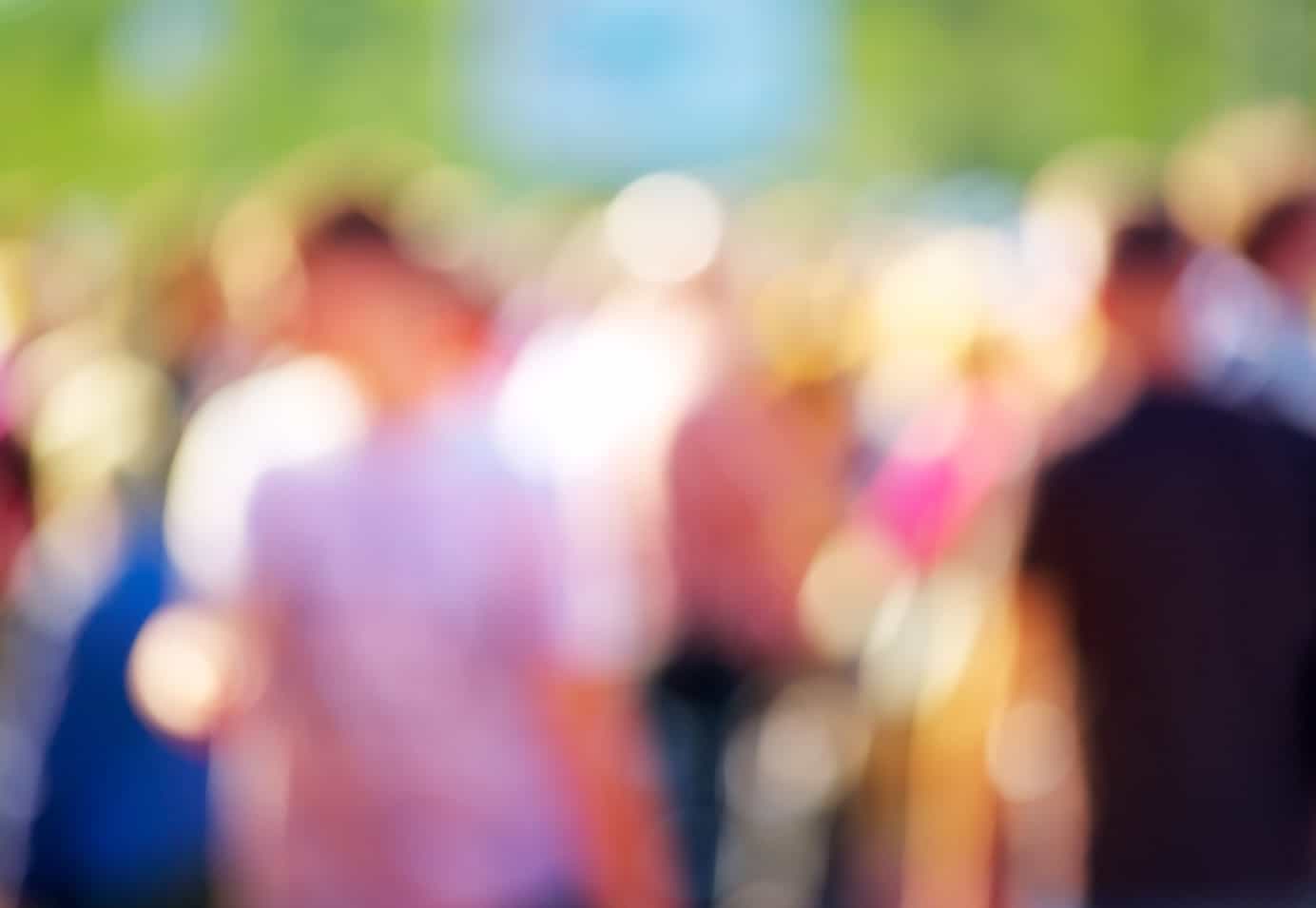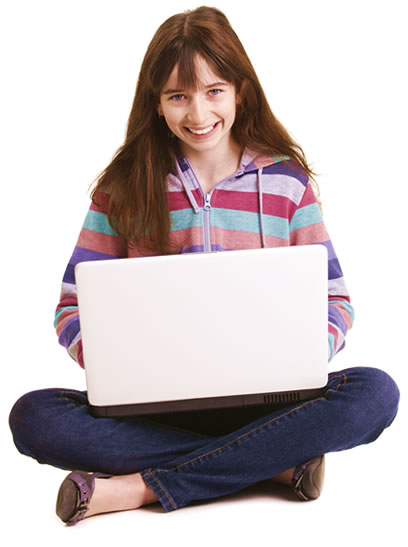 Support Anywhere


Help your child earn an accredited diploma with the support of experienced teachers at Calvert Academy! As a partner in educating your student, Calvert Academy comes alongside parents to offer your child experienced teachers, advisors, and support staff who customize education to meet the needs of your student in a way that is shaped by experience. With live one-on-one teacher support, Calvert Academy gives your student the assurance that an experienced instructor is always nearby via phone, email, or an online classroom.
Your Own Educational Team


Teachers, counselors, and advisors are hand-selected for your student's needs. This team helps with correct placement and support, and by making sure every day is a joyful learning experience. With hundreds of hours of teaching experience, caring teachers are degreed in the specific subject areas they teach and offer lessons that inspire your student to grow. Teachers and staff are regularly in contact via phone and email to ensure progress.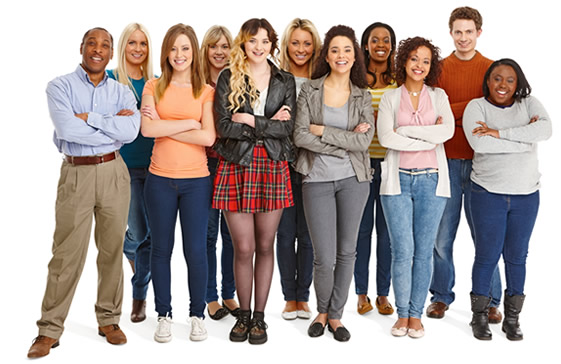 Parent Portal
Calvert Academy takes the busyness out of at-home learning by recording progress and student grades, while a parent portal system allows parents to easily monitor their student's progress and overall grades. High school transcripts are available upon transfer or graduation.
LOG IN
We Stand Beside You
With thousands of U.S. and international students enrolled in our online academy, Calvert Academy has a proven track record of quality teaching and academic standards. You, as the parent, will be the facilitator in your student's learning, monitoring lessons and keeping your student accountable. We stand beside you to ensure your goals are being met, help with instruction and grading, and provide daily academic support.